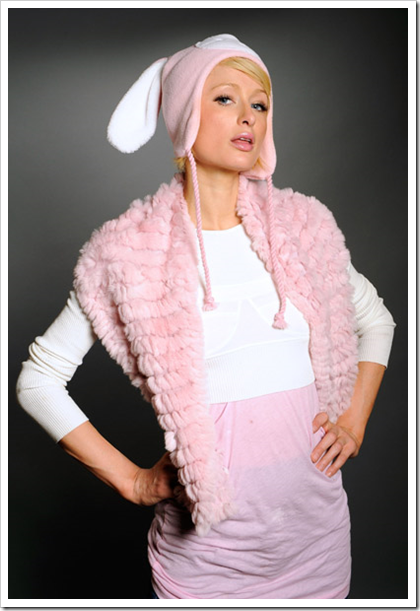 Socialite Paris Hilton gets exposed in forthcoming tell-all book.
Everyone's favorite dumb blonde may end up having some haters after an unofficial tell-all book titled "Six Degrees Of Paris Hilton" hits the books stores later this year.
According to author Mark Ebner, the socialite regularly uses racial epithets as she was reportedly caught on tape calling a group of black men "nasty niggers."
The Hilton camp of publicist and attorneys have been unsuccessful in their efforts to prevent the book from revealing a not-so nice side of the socialite star.
Something like this, if it's true, could hurt her celebrity status. But then again, we're not too sure why she's a celebrity any way.