Toni Braxton opened up about her reason for skipping last month's season finale of "Dancing With the Stars."
Apparently, the 41-year-old entertainer underwent surgery the week before to remove a benign tumor from her breast.
She was aware of the tumor before she appeared on the ABC show, but didn't schedule the surgery until after she was voted off.
Cancer ain't no joke…we wish you best Toni.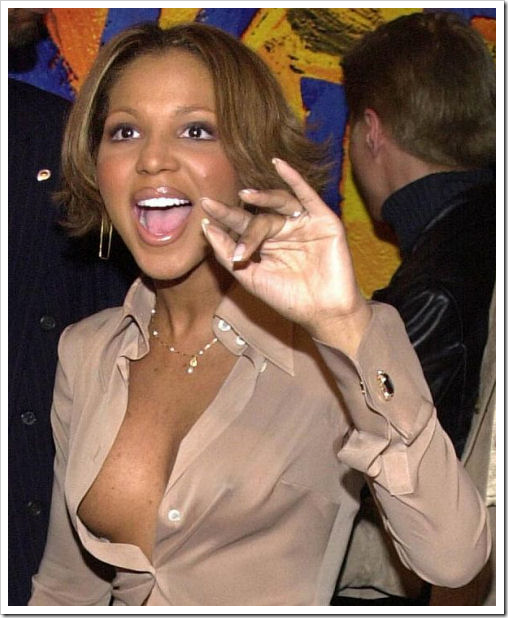 Related posts:
Toni Braxton unmarried and unwanted
Toni Braxton heads to court
Toni Braxton impersonator charged with fraud