Sarah Palin is either lying or misleading her fans…just like a typical politician.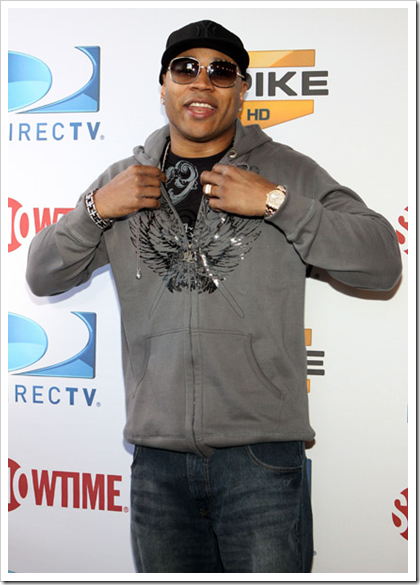 Rapper LL Cool J's luxury clothing line is failing miserably as the wares are struggling to sell.
LL Cool J performed this weekend in Sydney, Australia….Just like the energizer bunny, he keeps going and going, and is currently working on his 13th album!
I have a question…of all the rap artists on the radio right now…which one, if any, will still be relevant in 10 years?
Leave a comment and let me know what you think.