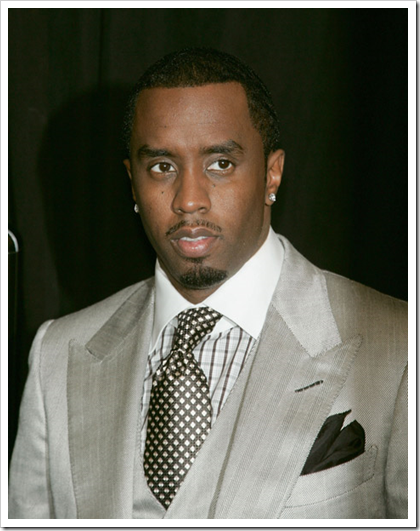 Hiphop mogul Diddy may not appreciate being referred to as a psychological disease.
Although the BadBoy founder considers himself an entrepreneur and trend setter, we're pretty sure he won't enjoy 50 Cent's classification of "Diddy Syndrome".
50 Cent admits fame went to his head when his rap career took off into super-stardom.  He claims that he regrettably caught himself following in the path of self-promoting mogul Sean Combs.
 
"When I blew up, I developed the Diddy syndrome and as soon as you develop that disease, you put a little more grease in your hair, and soon enough, you're selling cologne."
It makes us wonder if Kanye has been diagnosed with a severe case of "Diddy Syndrome" as well.
Related posts:
Diddy finally catches up with IRS
Diddy expands his wealth enterprise
Diddy forgot what $1 dollar bills look like