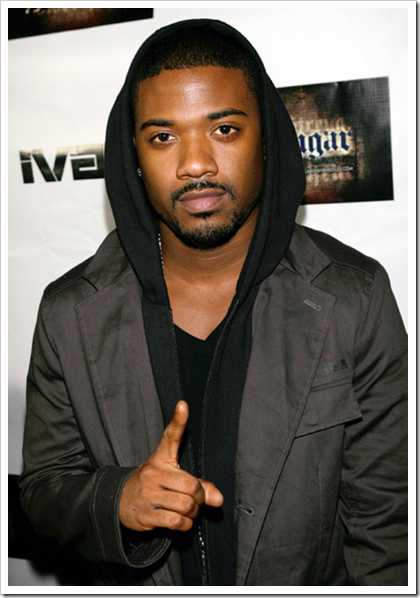 A spokesperson for Ray J is denying allegations the R&B singer impregnated a contestant during filming of his reality show.
Ray J's reality show , which launched last week, has already been struck by scandal with former contestant Monica 'Danger' Leon alleging she is more than three months pregnant with the singer's love-child.
Apparently Danger became pregnant ironically after their condom broke and her contraception pill failed.  She goes on to explain, "Toward the end of the first week of filming, we made love for the first time and we slept together every night after that."
To make the situation even more complex, Danger is now engaged to marry Nick Cannon's brother Gabriel.   Allegedly Ray J denies he's the father and has stopped returning phone calls, but Gabriel has committed to raising the child as his own.
I have a feeling we will be hearing about a paternity test in about 6 months, but we will keep you updated.
Related posts:
Danger is not pregnant by Ray-J and was a prostitute
Williams sisters reality show…looking for love!
Tila Tequila lied about being pregnant by Ray-J