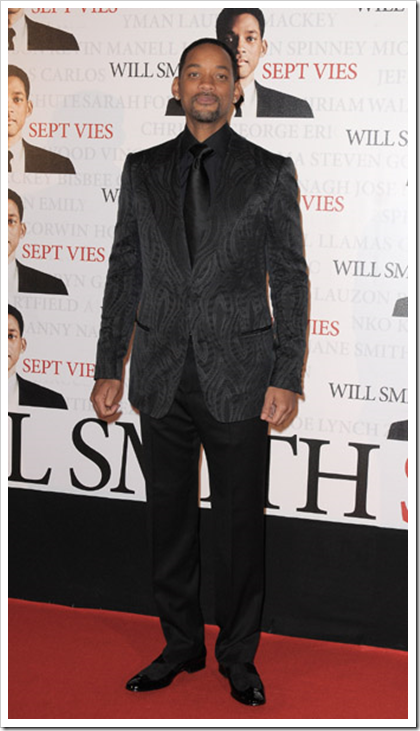 Actor asks for $25 million per film and it tanks at the box-office.
Will Smith is usually a man in Hollywood that can seemingly do no wrong. Although his movies are not always critically acclaimed, he's a man who always gets it done from a box-office stand point.
Of his seventeen movies he's appeared as a lead role, twelve have made over $100 million domestically including his last eight which is a pretty impressive feat.
Therefore the poor box office results of his latest movies "7 Pounds", which made less about $60 million world-wide to date, has movie executives pointing the finger at Smith.
Once producer spoke rather blunt about the situation claiming "if he wants to ask for $25 million per movie then he's gotta' deliver and this time he didn't deliver".
In the world of movie making the decision to purchase tickets comes down to the perception of fans and many fans weren't feeling this filming, "Will just seemed to be overacting to me. I like the funny Fresh Prince type of characters and this was way to serious."
Nevertheless, producers are scrambling to reach the $100 million dollar mark as the film cost more than $90 million to create.  "7 Pounds" is now showing at theatres around the country, but may go to DVD earlier than expected to help recoup costs.
Related posts:
Will Smith shakes off '7 Pounds' haters
Will Smith – Seven Pounds premier
Movie critic hatin' on Notorious movie