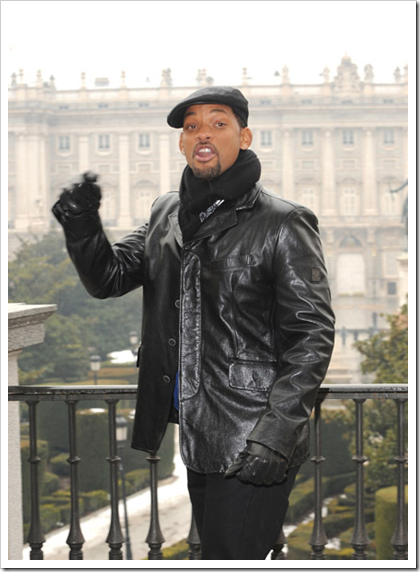 When movies fall at the box office superstars catch the blame.
Fans often assume that celebrities are immune or ignore blog and gossip chatter, but apparently Will Smith is not one of those celebrities.
Sources claim Smith has been listening closely to all the negative chatter around his new movie "7 Pounds".  "Will takes it personal when people criticize his effort because he puts so much into it."
Several producers and movie critics have launched a full assault on Smith claiming he was over paid and didn't deliver on the promise of a blockbuster movie.  Based on fan polling, the review are extreme both ways.  Said one critic, "some people feel like the movie was a life changing event while others were bored to sleep".
The insider says that Smith has made it his # 1 priority to make sure the movie makes $100 million world wide so he can hush his critics.  "In Hollywood, it's a blockbuster if it makes a $100 (million)…he basically guaranteed me that when its all said and done, it will be a block buster".
As of January 12, 2009, "7 Pounds" has made just over $83 million world-wide.  Pictured above is Smith in Madrid, Spain as part of a 20 country promotional tour.
Related posts:
Will Smith blamed for disappointing '7 Pounds' movie
Will Smith – Seven Pounds premier
Seven Pounds Premiere