Diddy added another line to his acting resume last week as he finished filming a guest role on CBS' hit drama "CSI: Miami".
Diddy said he agreed to take the role of a defense attorney after meeting with network executives and telling them, "I don't want to play no musician, I don't want to play a criminal – none of those stereotypical things."
According to unnamed source, Diddy was a "spoiled diva" during most of the meeting.
His request was initially turned down, but eventually Diddy apologized and the producers softened their stance.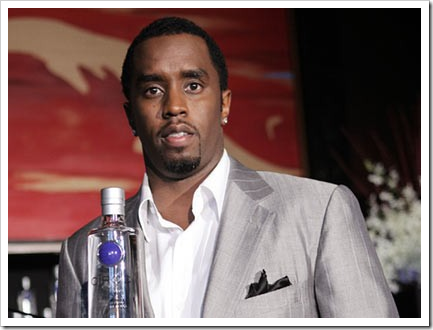 Related posts:
BEYONCE shows why she's a diva
Beyonce responds to diva rumors
Timbo goes Hollywood