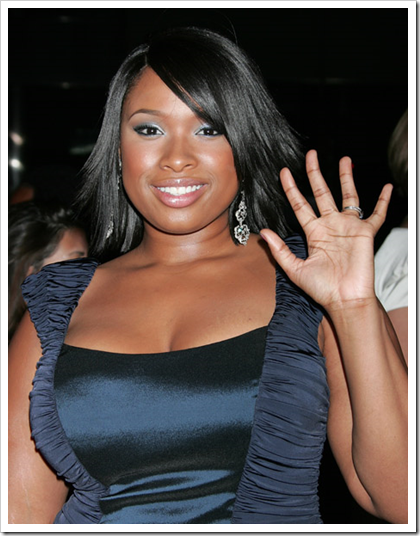 Singer/actress Jennifer Hudson has thrown herself back into work just three months after the brutal murders.
The Oscar winner is due to make her big return to the public eye at Sunday's  Super Bowl in Florida, but she headed back to work this week in preparation for her new song's release in February.
Said one publicist, "Many of us in the industry were concerned she wouldn't recover from this.  I think the American people really want to see her succeed for all the right reasons".
 
This Sunday will mark the first time Hudson has been out of hiding since her mom, brother and seven-year-old nephew were found dead in her native Chicago in late October.
Her estranged brother-in-law, William Balfour, has been charged with first-degree murder and home invasion, but recently pleaded not guilty.
Related posts:
Jennifer Hudson ask fans not to cry for her
Jennifer Hudson is hearing wedding bells
Did you know Jennifer Hudson lip-synced Super Bowl Performance