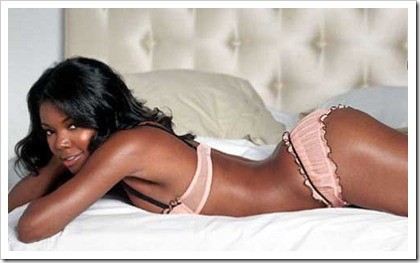 Actress Gabrielle Union braces for highly publicized lifestyle in 2009.
The website Popcrunch.com has nominated Gabrielle Union for the "Hottest of 2009″ award. 
Recent rumors that her boyfriend, NBA player Dwayne Wade, gave her herpes has not deterred the actress from pushing forward with a recent bikini photo shoot and other public appearances.
Said one industry agent, "Life goes on…hopefully this will blow over because I'm sure this isn't the kind of publicity she wants". 
Does Union get your vote for "Hottest of 2009″, and if not, who would you nominate?  See more photos from her gallery below.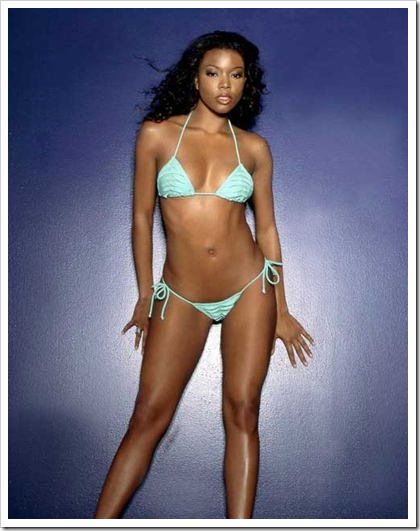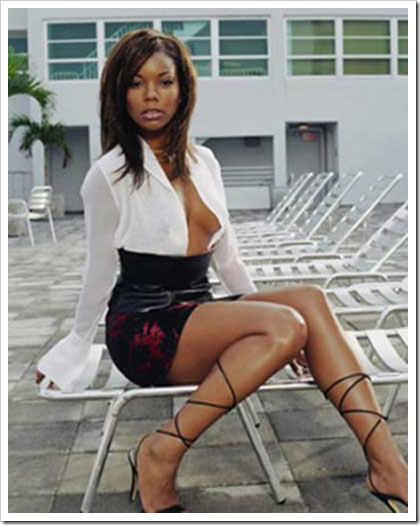 Related posts:
Is Gabrielle Union pregnant by Dwayne Wade?
Did Dwayne Wade give Gabrielle Union an STD?
Gabrielle Union talks life and love with D-Wade