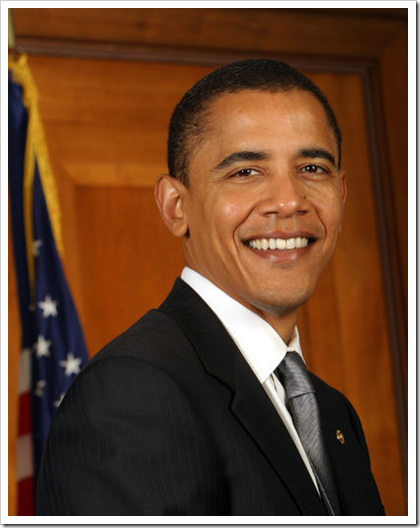 College debt may be wiped cleans after Obama inacts National Service Bill
President-elect Barack Obama may be expanding Martin Luther King Day from its current national day of community service to an ongoing commitment for all Americans to serve.
Obama's inaugural committee plans to launch a Web site to link volunteers with service projects in under serviced neighborhoods. The Web site will incorporate existing organizations such as the Corporation for National and Community Services and AmeriCorps.
The exciting part for many former, future, and current college students is that Obama is expected to announce a loan forgiveness program.  An Obama supporter described the program as "a way for college students to give back and get out of debt.  You'll be able to volunteer and get credit for up to $10,000 worth of loans per year".
Mean while, Michelle Obama and daughters Malia and Sasha flew to Washington on Saturday, while President-elect Barack Obama was due to arrive yesterday to settle into the city they will call home for at least the next four years.
Related posts:
Obama's addicted to sex…
Obama's $3000 cell phone… 'Barack-Berry'
Will Smith already made deal to play Obama?