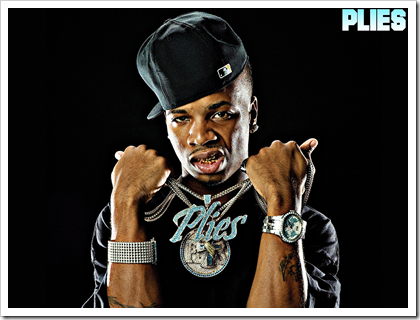 Several industry contacts have supposedly exposed Plies as fraud intent on capitalizing on a false image.
Instead of being a "real goon", Plies is apparently a college educated guy with a heart to do the right by his community, but he uses the "goon" image to sell records.
What makes him ashamed to be himself?  While you think on that question…here's his new video.
Related posts:
Plies welcomes brother home from prison
Did Plies get shot?
Plies new video – behind the scenes