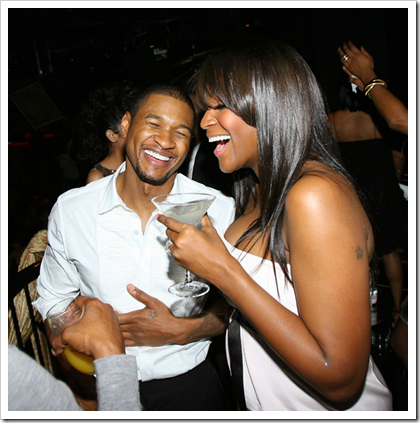 The wife of R&B star USHER has turned down the chance to star in a hit reality TV show.
Tameka Foster, who married Usher in 2007, has confirmed she was asked to appear in the second season of the headline-grabbing series Real Housewives Of Atlanta.
The show follows the everyday lives of a group of affluent Georgia women.  But Raymond, who recently gave birth to the couple's second child, insists she will not be taking part.
She told one magazine, "Although they (producers) approached me, and I was flattered by the offer, I will not be joining the Real Housewives cast."
Yet several close sources claim Usher was extremely against his wife appearing in the show claiming, "This is the only privacy we have".
Foster was reportedly looking forward to starring in the reality show, but yielded to her husband's request to keep their family life private.
Related posts:
Usher finally dumps his crazy wife
Michelle Obama sparks new reality show
Williams sisters reality show…looking for love!