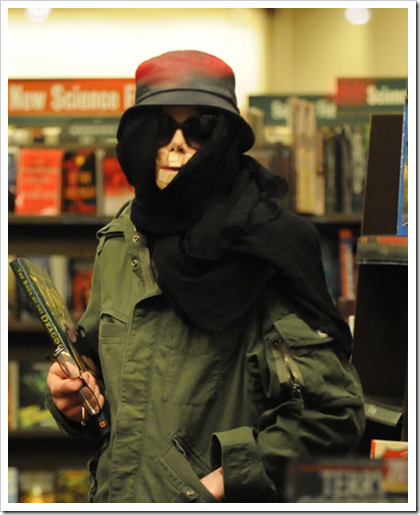 The King of Pop was begged to perform by President-elect Obama.
The list of celebrities invited to the Obama inauguration is growing by leaps and bounds, but one name will be conspicuously missing from the line up.  Reps for the Obama camp claim Michael Jackson was personally invited by Obama, but turned down the invitation.
Sources tell us that Obama "almost begged Michael" to attend but was unable to convince him.  The refusal to attend the inaugaration lead many Obama organizers to speculate that Jackson is indeed ill, and his medical condition won't allow him to perform to his high standards.
Said one Obama supporter, "Who turns down an invite from President Obama?  You gotta' be on your death bed"
Nevertheless, the show must go on and below are a few performers and celebrities proposed to be in attendance.
In the line-up: Stevie Wonder, Barbra Streisand, and Bruce Springsteen, will headline events around Washington.
The Jonas Brothers and Miley Cyrus will host a teen event sponsored by Disney.
Jay-Z will be the primary Hip Hop representative and also the largest gathering of them all.
Of course, there will be a well-spring of "unofficial" parties, but if you're like most Americans, you'll be watching it on TV.
Related posts:
President Obama finally speaks on Michael Jackson
Celebrities pay $50,000 for Obama inauguration ticket
Obama inauguration tickets…#1 at the box office