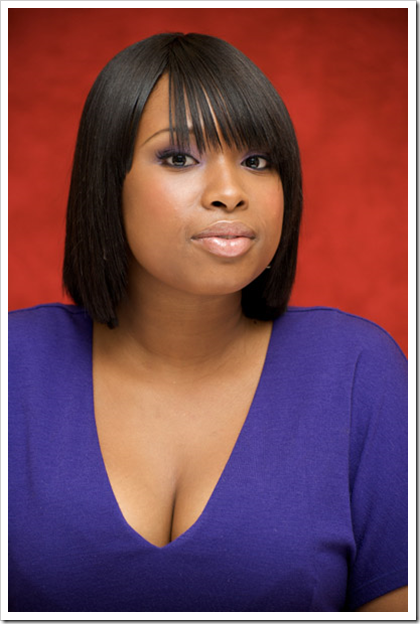 Singer and Oscar winner's desperate attempts to overcome tragedy.
Jennifer Hudson is included in the performance lineup for one of Obama's many inauguration galas, and is said to be doing "much better" given the horrible tragedy she went through in 2008.
There were initially concerns that Hudson was burying herself in her work as the pending murder trial of her brother-in-law William Balfour looms.  Said a close friend, "she's working her way through a pile of scripts, but also has begun working on a screenplay of her own based loosely on her life."
When asked how Hudson is managing through the tragedy of losing family members, the friend explained, "She has sought the right counseling and therapy…no one gets through something like this by themselves".
It's nice to learn the actress and singer is slowly getting on with her life.
Along with performing at the inauguration, the Oscar winner will also sing the national anthem at the Feb. 1 Super Bowl and possibly perform at the Grammy's.
Related posts:
Jennifer Hudson ask fans not to cry for her
Jennifer Hudson is hearing wedding bells
Jennifer Hudson comes out of hiding