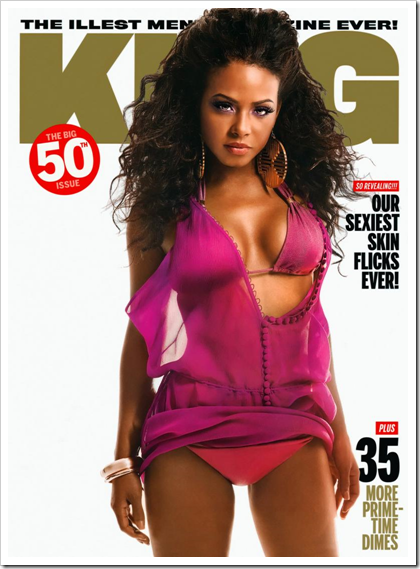 Singer and actress Christina Milian poses for a seductive photo shoot in King magazine.  Click below to see the rest and cast your vote.
One of our female readers brought this photo shoot to my attention and asked me to share it with you.
She and her boyfriend were debating as to wether Christina Milian is still sexy…or has she become skanky?
I'm staying neutral on this one, but Sheila from New York thinks Milian is skanky and is hoping that some of you will co-sign with her.
Let Sheila know what you think.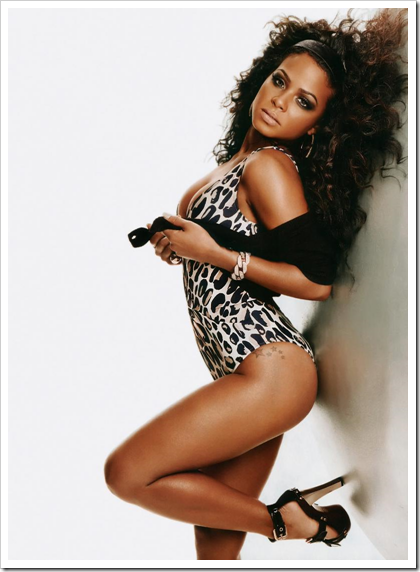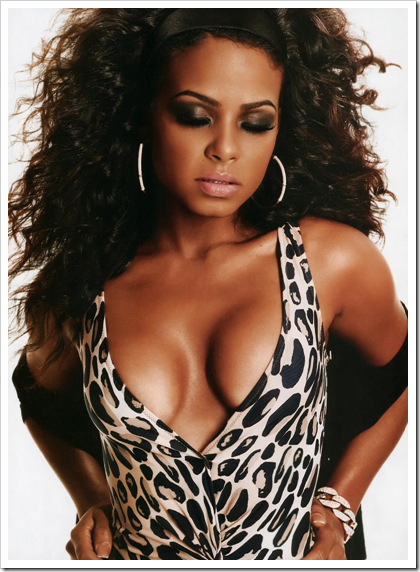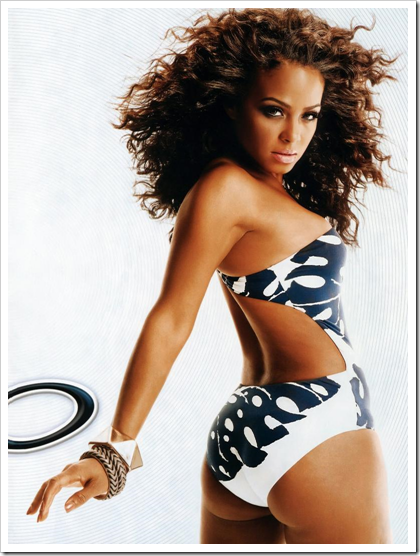 Related posts:
Can Christina Milian compete with Beyonce
Keri Hilson sexy pictures
Ciara's sexy live performance