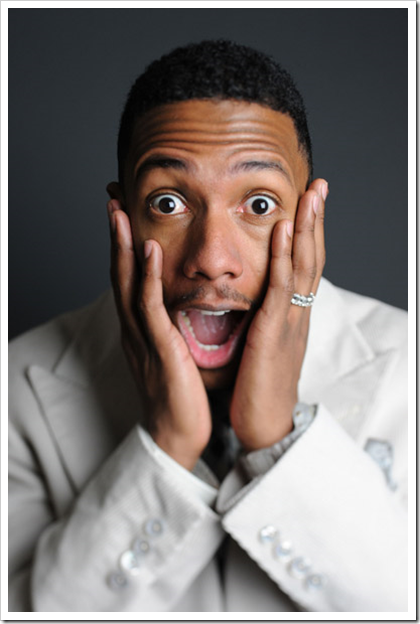 Mariah Carey and husband Nick Cannon will celebrate their first wedding anniversary in April, and what better gift to each other than a baby?
The couple was spotted leaving a Beverly Hills office building which houses a well known fertility clinic, because according to sources the couple is having trouble conceiving a baby.
Mariah Carey, 38, and Nick Cannon Cannon, 28, were visiting a pre-natal specialist and even tried to use a decoy limo to throw off the paparazzi, which obviously didn't work.
Initially their was concern that Carey's years of birth control was hindering the couple from getting pregnant, but almost a year after marriage it is now speculated that Nick's cannon is not quite loaded.  Pun intended.
We wish them the best of luck, but I just hope she doesn't become another 'OcotoMom'. 
Related posts:
Is Nick Cannon using Mariah?
O'Lord…Nick Cannon got a real job
Who wants to see Nick and Mariah's reality show