R&B star BRANDY has settled a lawsuit filed by the survivor of her fatal 2006 multi-car crash in Los Angeles.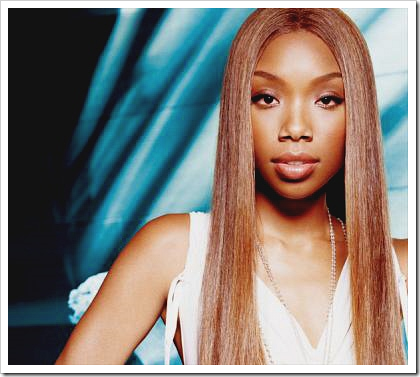 Singer fights through emotional battle after car accident kills innocent driver.
Brandy and Monica performed "The Boy is Mine" together for the first time in over 10 years in Atlanta.
Apparently the two high-strung diva's had a real feud over an unnamed "Atlanta rapper" and had not spoken in years until recently.