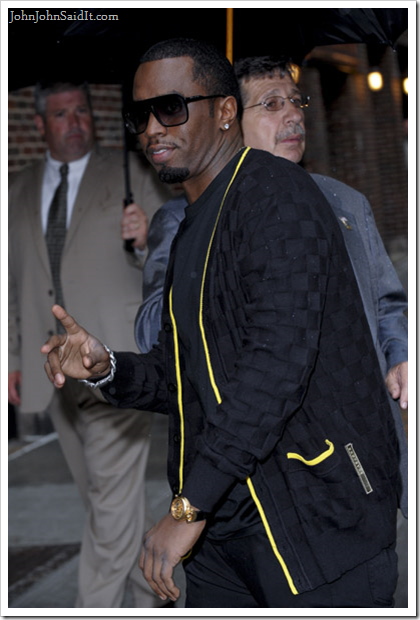 Rap mogul SEAN COMBS has finally paid up to settle a two-year-old tax bill.
Diddy owed the Internal Revenue Service (IRS) $7,373  after underpaying the federal tax for the Atlanta, Georgia branch of his restaurant Justin's in 2007.
Combs' assistants claimed they were unaware of the financial oversight, blaming an address mix-up for failing to receive the IRS warnings about the outstanding amount.
The entrepreneur is now up to date on his tax payments after writing out a new check for the debt - but he's baffled about how the administration error occurred.
His spokesperson says, "The new address was on file with the IRS, so it is surprising this happened."
-
My sources claim the assistant responsible for the 'financial oversight' is no longer employed with Mr. Diddy…ouch!
Related posts:
Sean 'Diddy' Combs finally admits to being metro-sexual
Diddy finally goes off on Que of Day26
What the hell is the 'Diddy Syndrome'