Former bodyguard Grime Reaper Q plans to tell all in a new documentary entitled "The World's Most Dangerous Bodyguard" .
Known for taking a bullet for R.Kelly, Grime details his heartless career and reveals the life-changing event that caused his transformation into a trained killer.
Grimes supposedly mentions details of how R. Kelly would have him recruit "very young looking" girls only.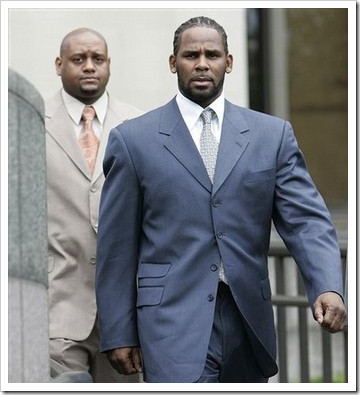 Related posts:
Kelly Rowland & Michelle Williams…
R. Kelly 'caught up' in another fraud
R. Kelly needs your help