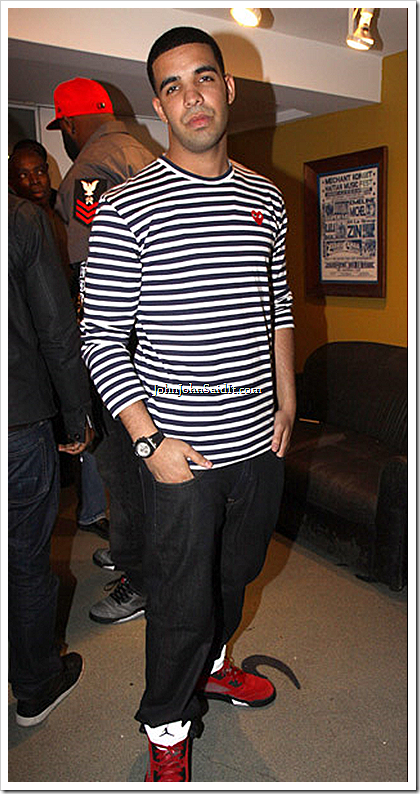 Rapper DRAKE is planning to take legal action against a Canadian company over the release of an unauthorized album of his hip-hop tracks.
The Toronto, Canada-born entertainer was left fuming after Canadian Money Entertainment allegedly released his The Girls Love Drake record last month without permission, selling it through iTunes, Rhapsody.com, and Amazon.com.
But the star's manager, Al Branch, insists neither Drake or his affiliated label, Young Money, is associated with the album.
Drake – who is currently being courted by several major record labels – issued a cease and desist order to iTunes, which promptly removed the record from sale on 5 June. He is now planning to file suit over the allegedly unauthorized release, according to Allhiphop.com.
-
Related posts:
Eminem scares Mariahs album release
Lil Wayne's rock album is 'not good enough' to release
Eve blames Dr. Dre for failure to release album