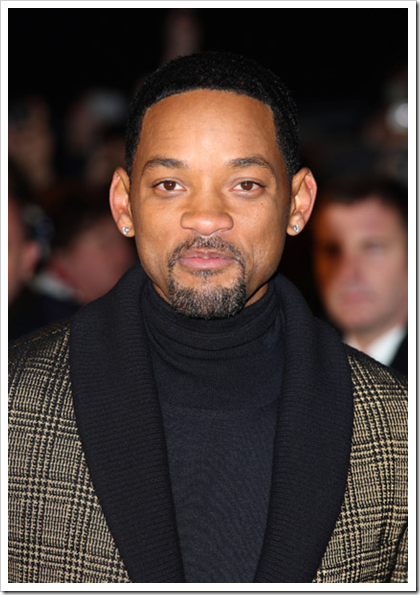 In a recent interview in London, Will Smith explained how his success is based on the basic teaching of Scientology…click below to see the video.
Smith's attempt to describe his approach to success in life, directly corresponds to the teaching of Scientology.
Out of curiosity, I recently read the so called Bible of Scientology by L. Ron Hubbard and in the introduction to The Way to Happiness he describes the Spiritual Physics that Smith expressed in the interview:
"You are important to other people. You are listened to. You can influence others…The happiness or unhappiness of others you could name is important to you…It is in your power to point the way to a less dangerous and happier life."
Smith still refuses to affiliate himself with the Church, though his charitable contributions and personal doctrine suggest otherwise.
The actor is clearly a man who takes a serious approach to his spiritual well-being.  Is he receiving too much criticism for his spiritual practices, or is the criticism warranted since he's too afraid to be honest with his fans?
Related posts:
Will Smith and Jada start a Scientology school?
Scientology troubles for Will and Jada
Will Smith is a Scientologist