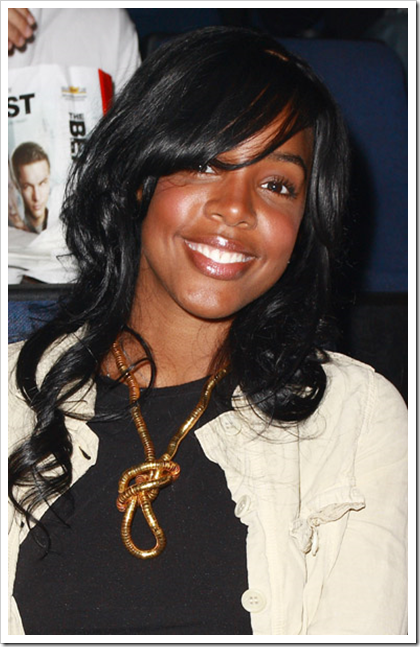 R&B singer Kelly Rowland has a new leash on her career and a new home country.
Recently some reports speculated that Kelly Rowland was having financial trouble as her mansion in Miami was put on the "for-sale" list.
The singer's publisher has since denounced those rumors and in doing so confirmed that Rowland will no longer maintain a primary residence in the US.
The spokesperson says, "Reports that Kelly Rowland's Miami home is in foreclosure are entirely false. Kelly has put her home up for sale because she is working and living in Europe."
Close friends of the star applauded the move saying, "Kelly just wants a fresh start and it helps that she's a bigger star in Europe than in the States".
The for Destiny's Child member's urgency to sell the home and move on with her new life is evident by the fact that she has slashed $500,000 off the $1.9 million price tag she originally paid for the residence in 2005.
Related posts:
Kelly Rowland wont be like Beyonce
Kelly Rowland dumps Beyonce's dad
Kelly Rowland gets dropped from record label