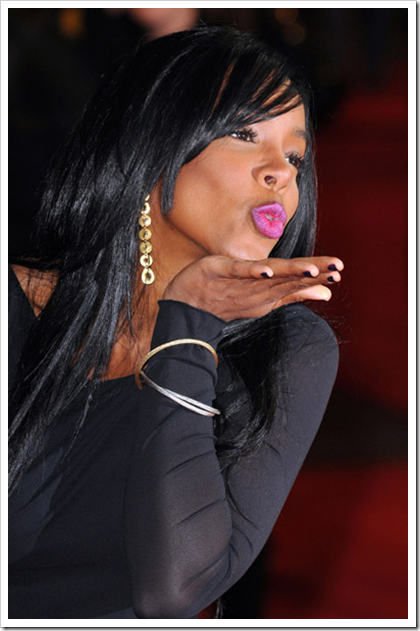 Former Destiny Child star Kelly Rowland has reportedly left the man who took her to pop stardom.
The singer has parted company with Mathew Knowles following a heated argument, according to several gossip sites.
Knowles has been known to wield a strong hand when managing his artists, and according to close friends of Rowland, "She just got tired of being treated like a kid.  It was like he wouldn't let Kelly spread her wings".
 
Sources claim the split has been pending for months as the administrative paperwork was being completed.  Kelly apparently vented her frustration about not being a bigger star in America.
 
No one is sure how the split has affected Rowland's friendship with Beyonce but one source explained, " B's kinda' caught in the middle of her father and her best friend.  She didn't want Kelly to be unhappy, but she didn't appreciate the way Kelly blew-up on her dad either."
Publicists for Knowles and his MusicWorld organization were unavailable for comment.
Related posts:
Kelly Rowland's abusive dad
Kelly Rowland wont be like Beyonce
Kelly Rowland gets dropped from record label