T.I. has reportedly been assigned federal agents to keep a close watch on him during the upcoming New Year's Eve festivities.
The self-proclaimed "King of the South" will have two trained agents standing guard while he performs in Miami next week.
Since pleading guilty to felony weapons charges, the rapper is reportedly unable to travel outside the state of Georgia without encountering federal security to monitor him.
Skeptics claim that T.I. requested protection from the FBI after he cooperated with authorities (snitched), in order to receive a reduced sentence.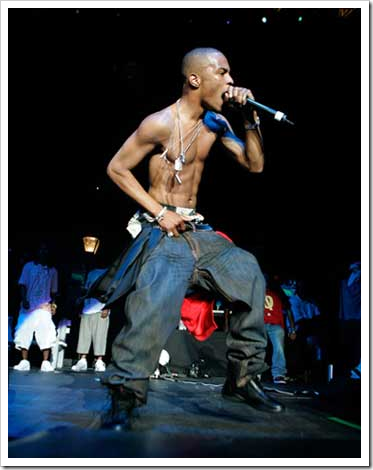 Related posts:
TI only to serve two months in prison
Did T.I. get married before getting locked up?
T.I. says good bye…headed to the 'big house'